Some call it The Land of the Free, others call it The Land of Oppurtunities. No matter what you call it though, you should take a short break from lighting fireworks and grilling hamburgers to enjoy these 10 fascinating facts about America…
10). Americans eat about 100 acres of pizza each day, with about 3 billion pizzas sold annually in the USA. 92% of Americans are said to have eaten pizza in the last month. Delivery sales of pizza spike the most during close Super Bowl games. There are over 60,000 pizzerias in the USA and America's oldest pizzeria opened in 1905 and it's called Lambardi's and it is located in NYC. Chicago-style deep dish favourites are Giordano's or Lou Malnati's. There is a Pizza Expo held every year in Las Vegas. The world's largest pizza was made in Italy. National US pizza day is on 9th February every year.
9). New Jersey is home to the world's highest roller coaster. Kingda Ka, at Six Flags Great Adventure in N.J. stands a whopping 45 stories tall, plummeting 456 feet and reaching speeds up to 126 mph. Six Flags Magic Mountain in Valencia, CA has 18 roller coasters, with most roller coasters than any other theme/amusement park in the world. The runner up would be Cedar Point  in Sandusky, Ohio, with 16 roller coasters. King's Dominion, Carowinds and Kings Islandall come shortly behind.
8). Women of United States got the right to vote in 1920, thanks to the 19th amendment. There is actually a Women's Rights National Historical Park in Seneca Falls, NY. It tells the story of the first Women's Rights Convention, which was held in this very spot in 1848. Some of the best Women's history museums in DC include the Sewell-Belmont House , the National Women's History Museum.
7). The original capital of the United States was Philadelphia. Other than Philadelphia, Congress met in a number of locations from 1774 to 1790, meaning that each of the following cities were considered US Capitals at one time: Baltimore, Lancaster, PA, York, PA, Princeton, NJ, Annapolis, Annapolis, MD, Trenton, NJ, and of course Hawaii and Texas were each independent nations at one time and therefore had a variety of capitals of their own. Washington D.C. became the capital in 1790.
6). The United States is the fattest country in the world, with 33% of the population being obese and 66% considered to be overweight. Foodies may also find it fascinating that Subway recently passed McDonalds as the world's largest restaurant chain. The Highest-Grossing Restaurants in America include Tao Las Vegas at number 1, Miami's Joe's Stone Crab at #2 and New York's Smith & Wollensky at #3. Whoever said that restaurants weren't profitable hasn't met these entrepreneurs.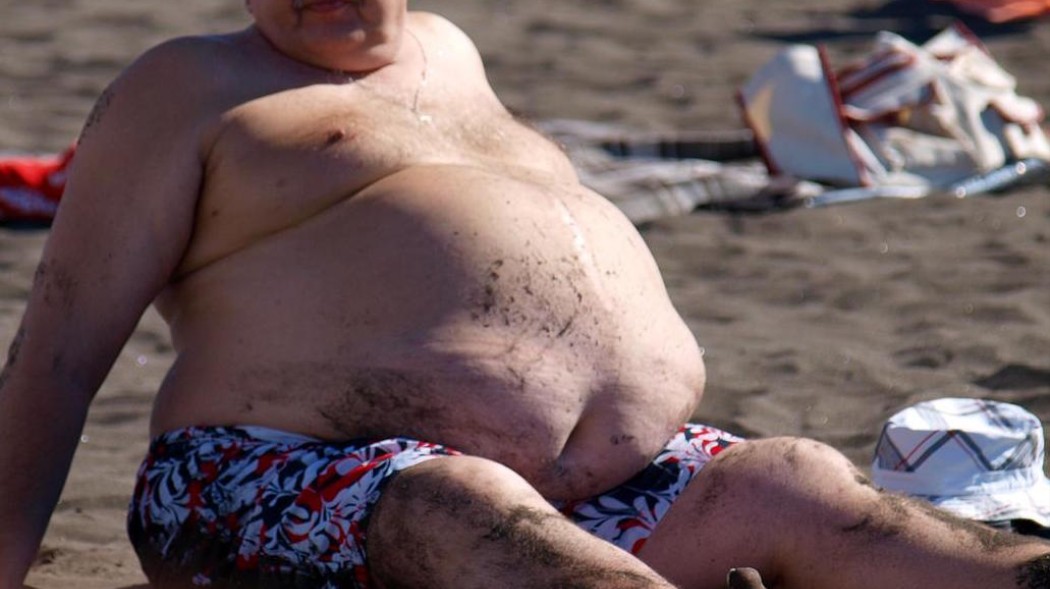 5). The tallest mountain in the world is actually located in the United States. It is actually taller than Mount Everest when measured from the seafloor. It's called Mauna Kea and it's located in Hawaii. While it is only 13,796 feet in altitude above sea level, when measured from the seafloor it is over 32,000 feet high, while Mount Everest is 29,028 feet high.
4). The United States invented the internet. The history of the internet dates back to the 1950s when electronic computers were being developed. During the early 1960s, the US Department of Defense granted contracts for packet network systems. ARPANET was the first switching network to be developed.
3). 50-foot statue of Lady Liberty's Inner M is located at the M&M's World in NYC. The largest "realistic" US replica of The Statue of Liberty is the 36-foot-tall one in Liberty Park in Birmingham ; Alabama, at 1/5 the size of the original. Even taller are the 39 and 37 ft 9 in. replicas in Paris.
2). The Liberty Bell was last rung on George Washington's Birthday in 1846. It received its fatal crack a few hours later. Look closely and you will see that the word "Pennsylvania" is mispelled as "Pensylvania." They must not have had spell check back in those days! The bell is said to have been built for $225.50 USD and it was rung on July 8, 1776 for the first public reading of The Declaration of Independence. Today it is officially owned by the city of Philadelphia, while the National Park Service maintains its state-of-the-art facilities, where it has been housed since 2003, nearby Independence Hall and visiting is free of charge.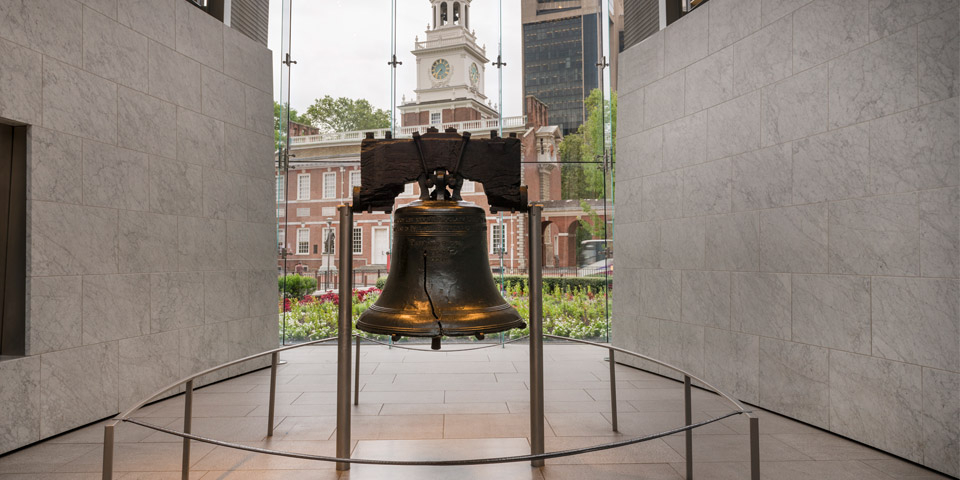 1). Barack Obama was the first African American president of the United States of America. Obama was born on Aug. 4, 1961, in Honolulu. His first name, Barack, means "blessed" in Swahili and was also his Kenyan father's name. He says he hasn't liked ice cream since working at Baskin-Robbins as a teenager. His childhood nickname was Barry. Obama was the third African-American senator since Reconstruction. He married Michelle Robinson, also a Harvard Law School graduate, who supervised him while he was working as a summer associate in a Chicago law firm. They have two daughters, Malia and Sasha. As an Illinois state senator, he sponsored a bill to require the police to videotape interrogations in capital crime cases. Illinois was the first state to do this. A school in his father's hometown near Lake Victoria in Kenya has been renamed the Senator Barack Obama Secondary School. He loves playing Scrabble. Obama and his wife bought a house on Chicago's South Side in June 2005 for $1.65 million. It has four fireplaces. His heroes are Martin Luther King Jr., Mohandas Gandhi, Pablo Picasso, and John Coltrane.